Page - Activities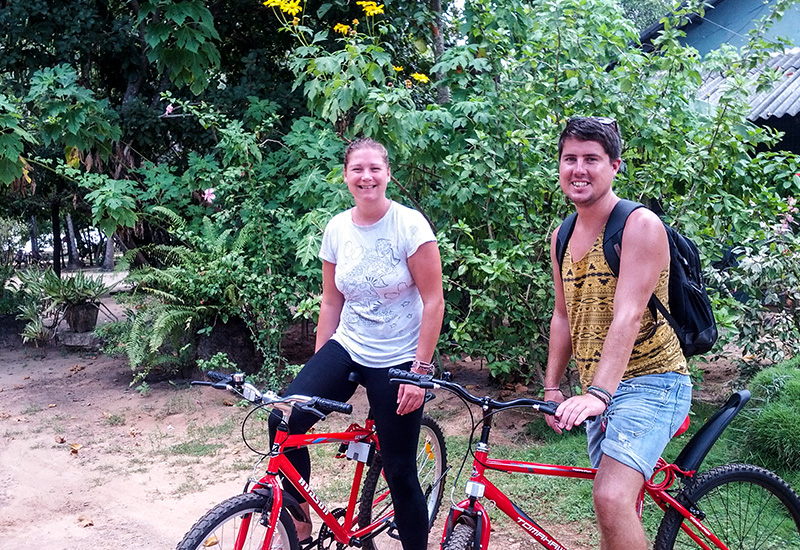 Cycling
Cycling in and around Batti offers limitless options for exploration. Local style "push" bikes are perfect in our flat coastal terrain. Once you get beyond the town's commercial zones you can discover countryside where cows & goats outnumber vehicles. We have marked some of the popular routes to get you started. For more info/photos visit our website.
Kayaking
Batticaloa Lagoon is a very large estuarine lagoon. The lagoon is 56 km long and flows through many villages and towns in the district. We have marked some routes we feel that you can enjoy during your stay in Batticaloa. The routes indicated will take between 1.5 – 2.5 hours but you are free to explore this vast lagoon and its biodiversity according to your interest and endurance. It is advisable to take some snacks and a bottle of water before you start on you adventure.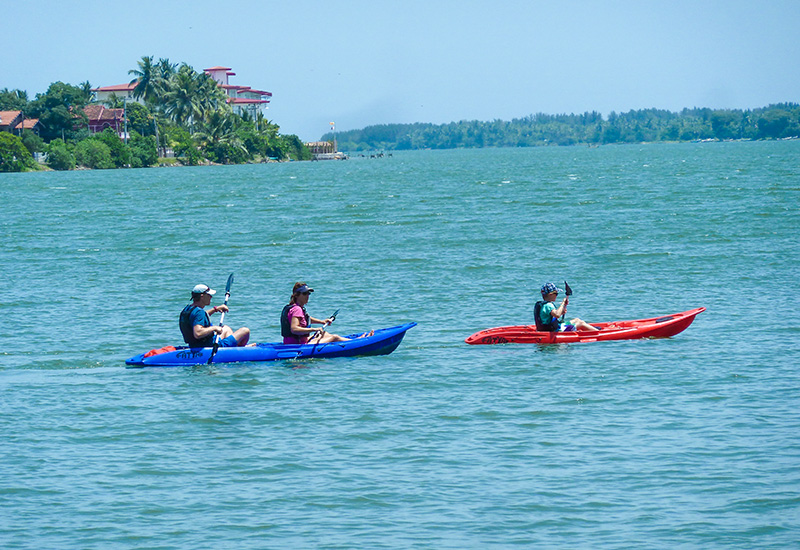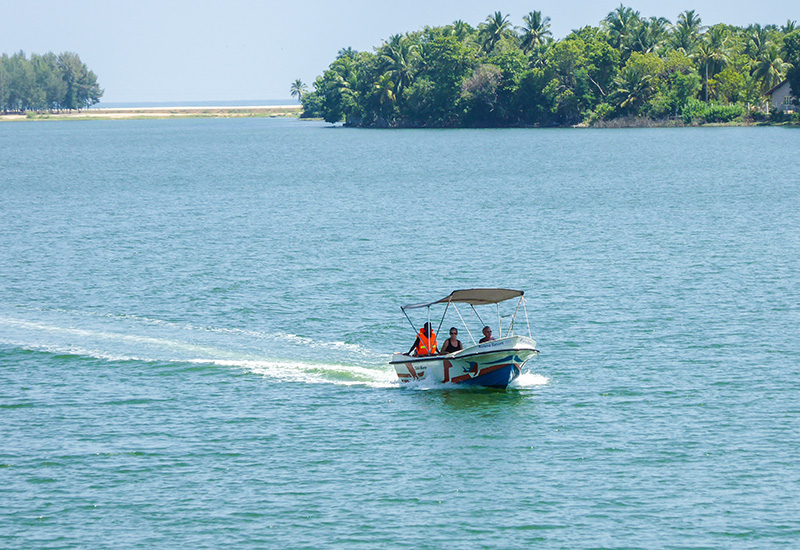 Boat Ride
Riviera Lagoon Cruise boat ride to see all the famous landmarks along the lagoon. This gives a unique & a quick way to experience the many activities taking place in and along the lagoon. The boat ride will take approximately an hour.
Singing Fish Tour
The Riviera Singing Fish tour is a relaxed, informal night-time excursion out on the lagoon. It lasts about an hour. It is also an experience of a lifetime. You simply put on your orange life vest and leave the rest to us. We know the places where you'll hear the best variety of fish "songs" and we'll take you right there. Don't be surprised when we cut the motor and hand you an oar. Put the paddle end into the water and hold the rounded handle to your ear. With a little luck you will hear the clicks, buzzes, whirrs, and occasional high notes that are really the mating songs of fish species in our lagoon.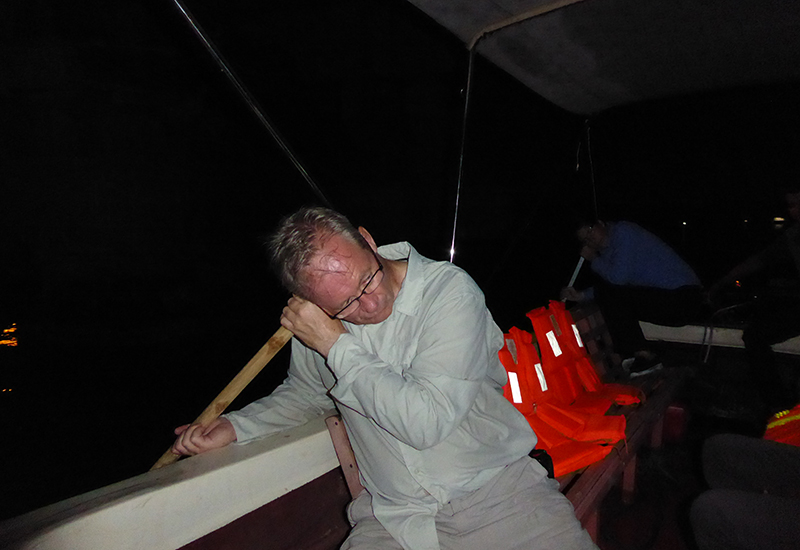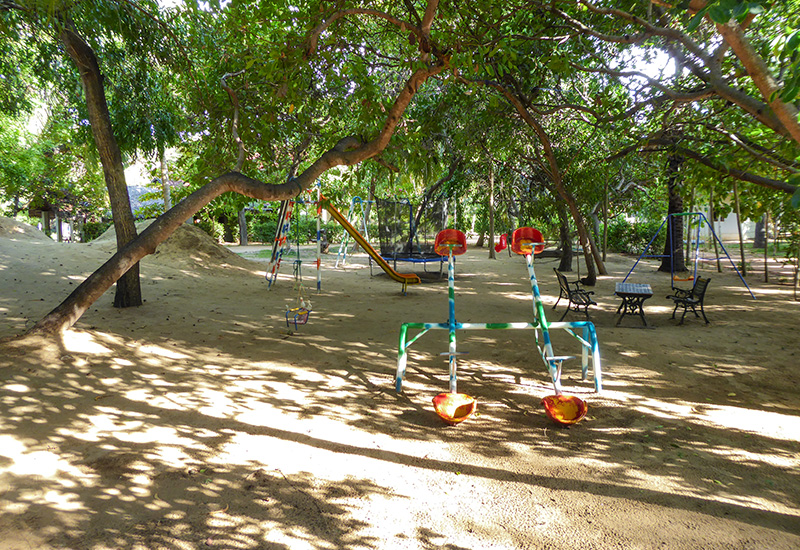 Kids
This ten acre resort has a dedicated play area with trampoline, slide, swings and see-saw. The pool has a baby pool and a kid's pool to suite your child's age and swimming skills. We also have small and medium size bicycles for all ages to enjoy. A baby seat for a bike also can be arranged.
Fishing / angling
Bring your own gear or hair from us and enjoy angling from the shores of our resort. The Old Kallady Bridge is a popular spot for fishing. You can also enjoy fishing from one of our kayaks or the rowing boat. Special guided tours on traditional fishing can also be arranged.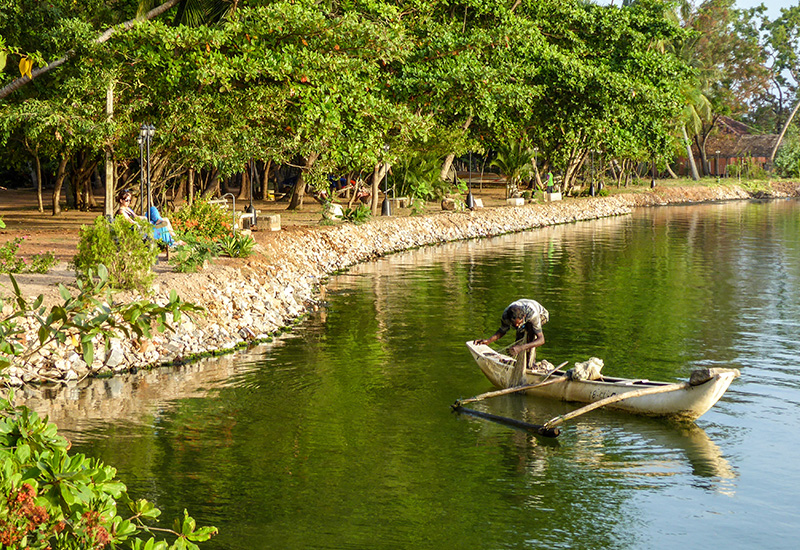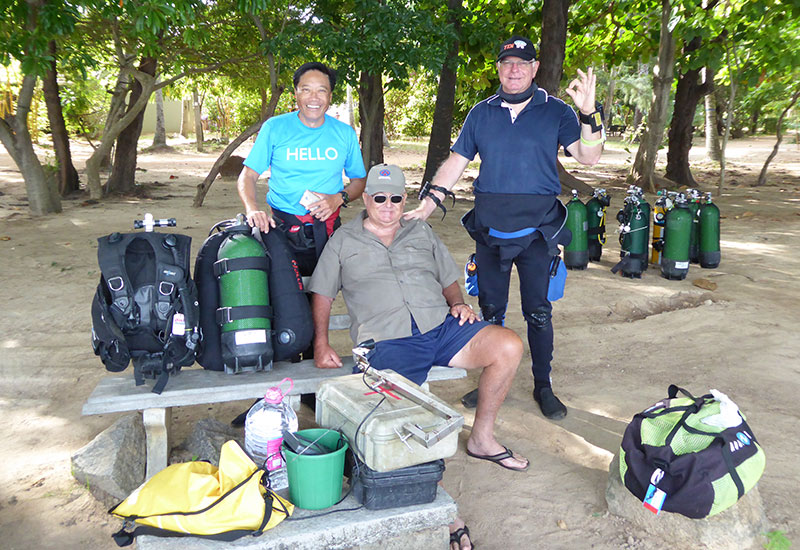 Diving
The Japanese bombed sunken British Air Craft Carrier HMS Hermes is just 4 km off Riviera Resort, lying at a depth of 50 – 60 metres below sea level. This attracts many professional divers and marine researchers from numerous countries. More
East n' West on board
We work closely with "East n' West on board" so our guests can take part in many other indoor and outdoor activities. More